It's not always easy to pick underrated Switch games from the crowd.
With the sprawling nature of the Nintendo Switch eShop, some might find it simpler to see what's popular – yes, we're calling it Marios, Zeldas, and Stardew Valleys. However, if you've had enough of the norm, we have some hidden gems that might surprise you.
Our list of underrated Switch games celebrates those indie darlings you might have missed. Through no fault of their own, unique games that strive to transcend the genre struggle to get under the general public's radar, and that's where we come in.
For the first time ever, Nintendo has truly opened its doors to many fabulous indie games, as well as more non-Japanese third-party titles than ever before. Before the release of the Steam Deck, the Switch was truly the best portable indie machine on the market – and in many ways, it still can be if you know how to get the best bargains.
Are you excited to find out if your favorite underrated Switch games made the list? Probably not. They're probably still too cool for the mainstream.
Underrated Switch games
This port of a roguelike game, technically set in the same universe as the PC strategy game Endless Space, is a perfect multiplayer dungeon crawler with gorgeous 2D visuals.
You choose a character with a specialty, go deeper and deeper into the dungeon, and fend off waves of enemies using the tower defense mechanic.
Most people don't think of action games when they think of Endless Space, so you're forgiven if Dungeon of the Endless slipped off your radar. But even considering its considerable age at this point, Dungeon of the Endless is a great roguelike that should stand out from the mass of comparable games available. Perhaps its remake as Endless Dungeon will get the attention it deserves.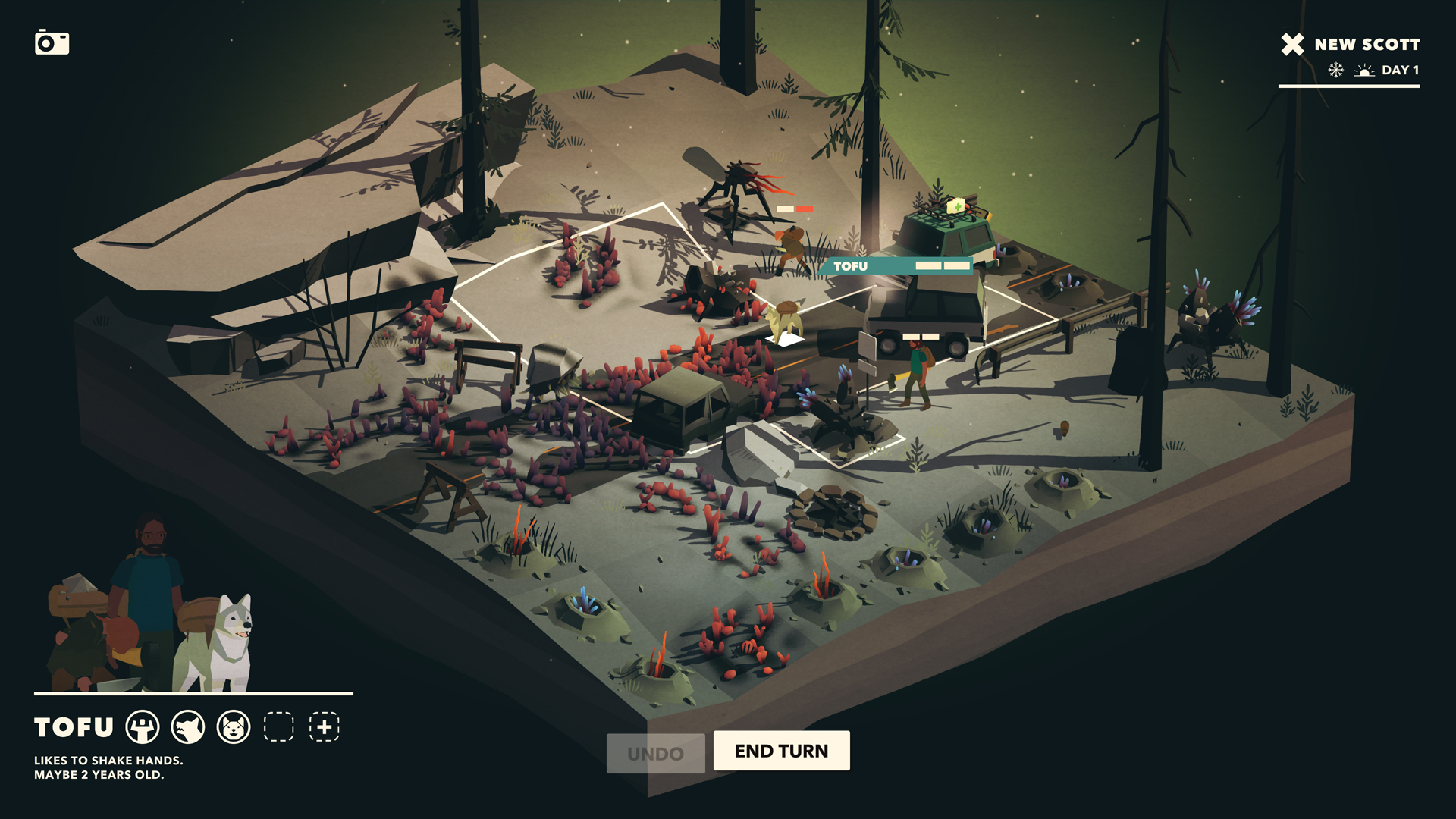 Overland is a curious but definitely underrated Switch game, if only for its relentless desolation – as you try to travel through post-apocalyptic America in search of some remnants of civilization, with plenty of traps, monsters, and permanent death in your way.
This is a turn-based tactical strategy game in which you are trying to find enough supplies and transport for your characters to escape an unforgiving alien brood. To be fair, most of the time you won't succeed as Overland is a really challenging game. But if you like tense strategies like XCOM 2, Mutant Year Zero or Into the Breach, check out Overland.
Underneath the grim backdrop is a clever and varied strategy game, with procedurally generated levels (and characters) that feel eerily familiar each time, and the confidence to drive its narrative to the only possible conclusion.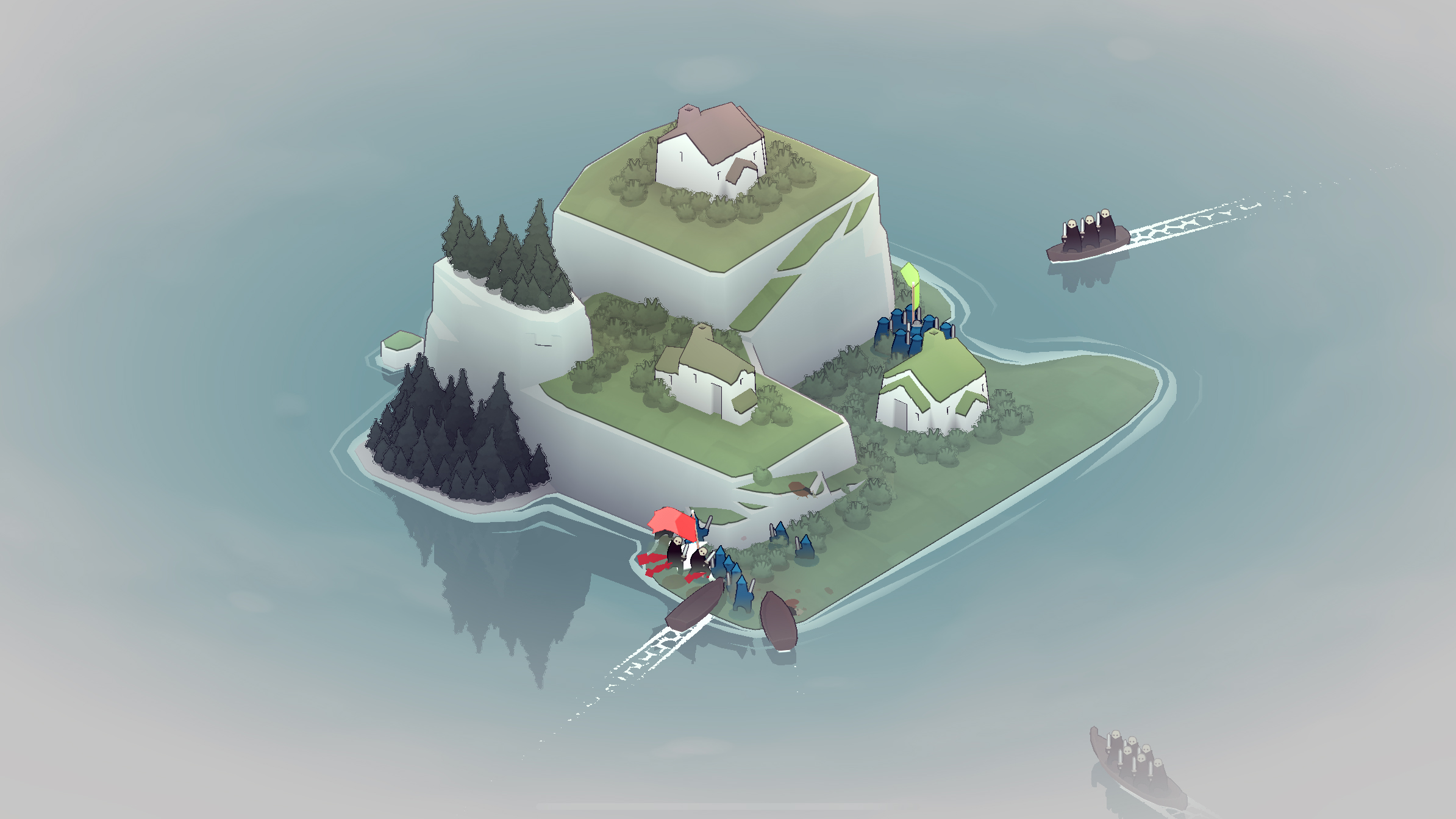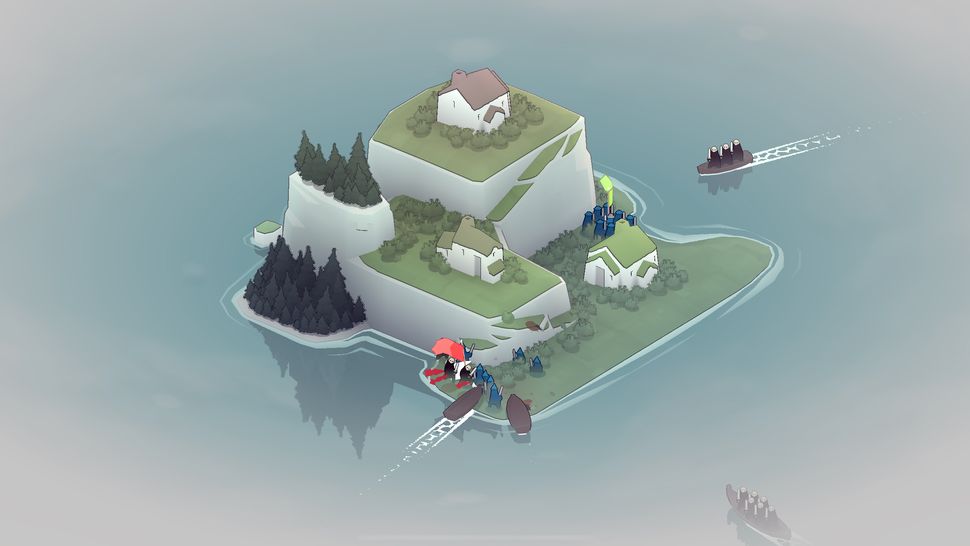 Bad North is a beautifully animated Switch game that puts you in command of an army of Viking warriors, besieged on all sides, and we mean all sides, by invaders you need to fend off your island home.
It's a bit of a mystery how this game can land on a list of underrated Switch games, as everyone loves Vikings, but Bad North's minimalist look might have turned people off.
Real-time strategy is based on simple mechanics, but it can quickly get tiresome if you don't pay close attention to the layout of the islands themselves – which are effectively 3D puzzles for you to figure out how best to defend yourself.
Watching boats approach from the fog, with the slow thudding of drums in the distance, is satisfying no matter how many times you try it.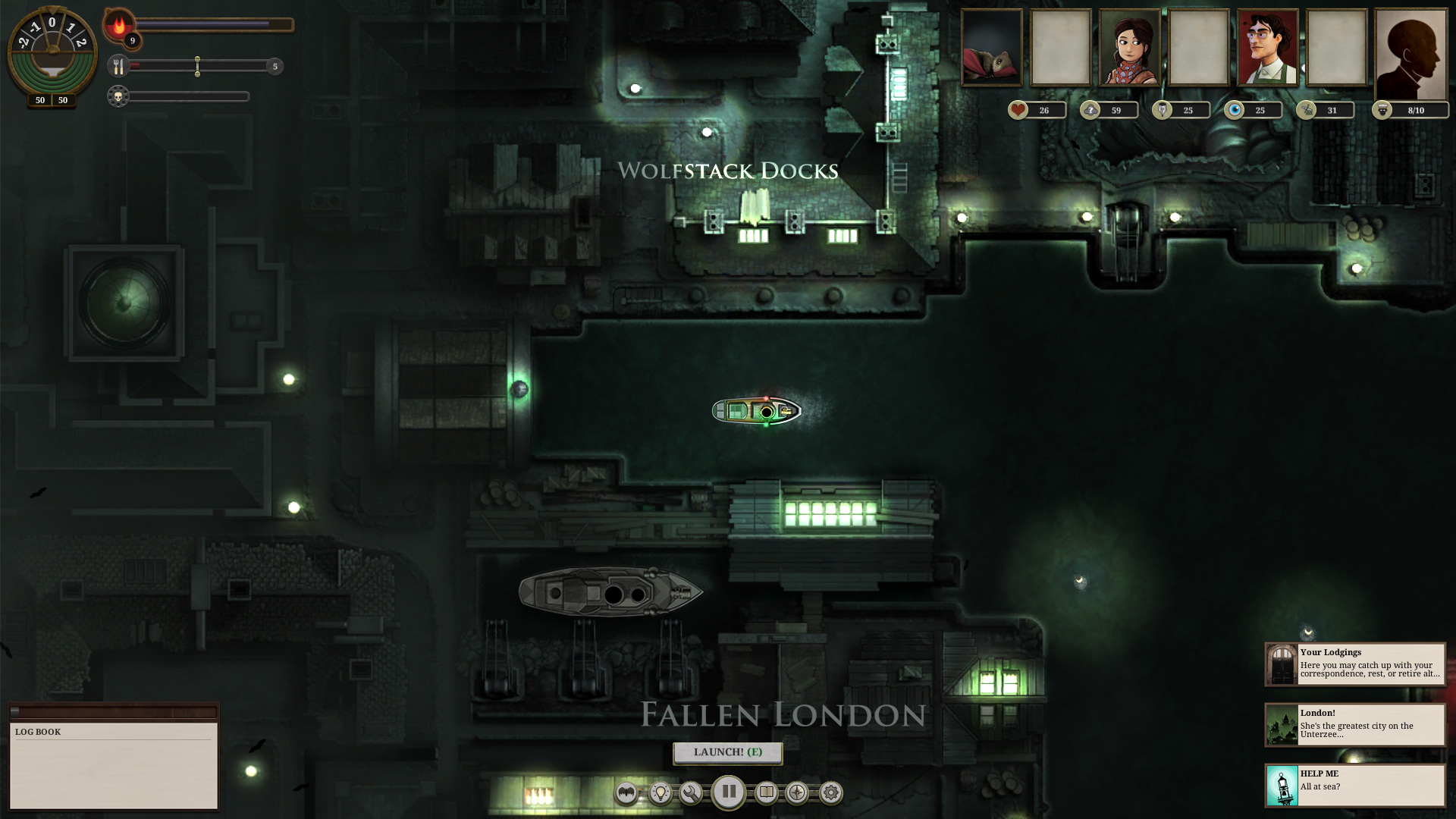 Do the words Lovecraftian-seafering-text-adventure-roguelike appeal to you? If your answer is "no", you will have to walk the plank as you will be missing out on one of the few Nintendo Switch exclusive games.
Sunless Sea: Zubmariner Edition is an excellent port of the hit indie PC game that casts you as the captain of a steampunk ship adrift on the Gothic tides of a collapsing London, now submerged in a cavernous, waterlogged underworld. This is a truly unique setup, which we love so much that we had to include it in our list of the 10 best PC gaming setups.
You'll engage in ship-to-ship combat, exploring a random map while avoiding sea monsters and the ever-increasing demands of your loot-hungry and easily terrified crew. The real joy here, though, is in the first-class writing.
This download-only Nintendo Switch title also includes the Zubmariner DLC pack, which lets you dive into the depths of the game's murky waters. A game to really lose yourself in.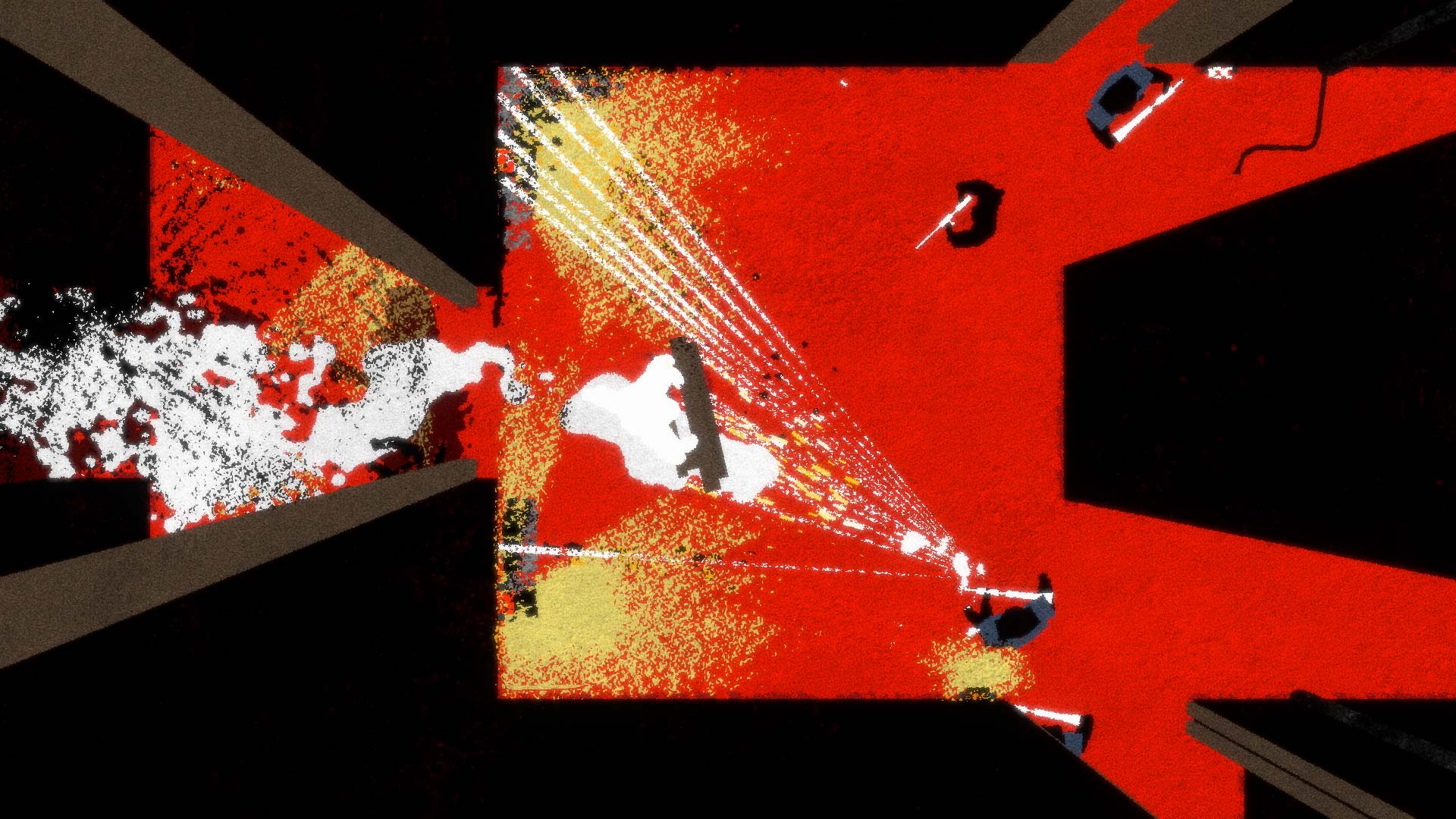 Do you like frenetic jazz, bright colors and rhythm-based violence? Then Ape Out might be for you. This top-down single-player beat-em-up is sure to be unlike anything you've ever played. Players take on the role of a gorilla frantically trying to escape armed humans through a series of labyrinths – each one different from the last.
This is a game about timing and rhythm as much as anticipating your enemies. Ape Out gives you the satisfying feeling of absolutely running over your opponents if all goes well, even if you're just trying to escape.
Kill the humans in your path and use others as shields as you fight your way through the labyrinths to victory. Oh, and the whole thing is marked by chaotic jazz percussion music. The further you go, the more chaotic the music becomes. Ape Out is a true feast for the eyes and ears.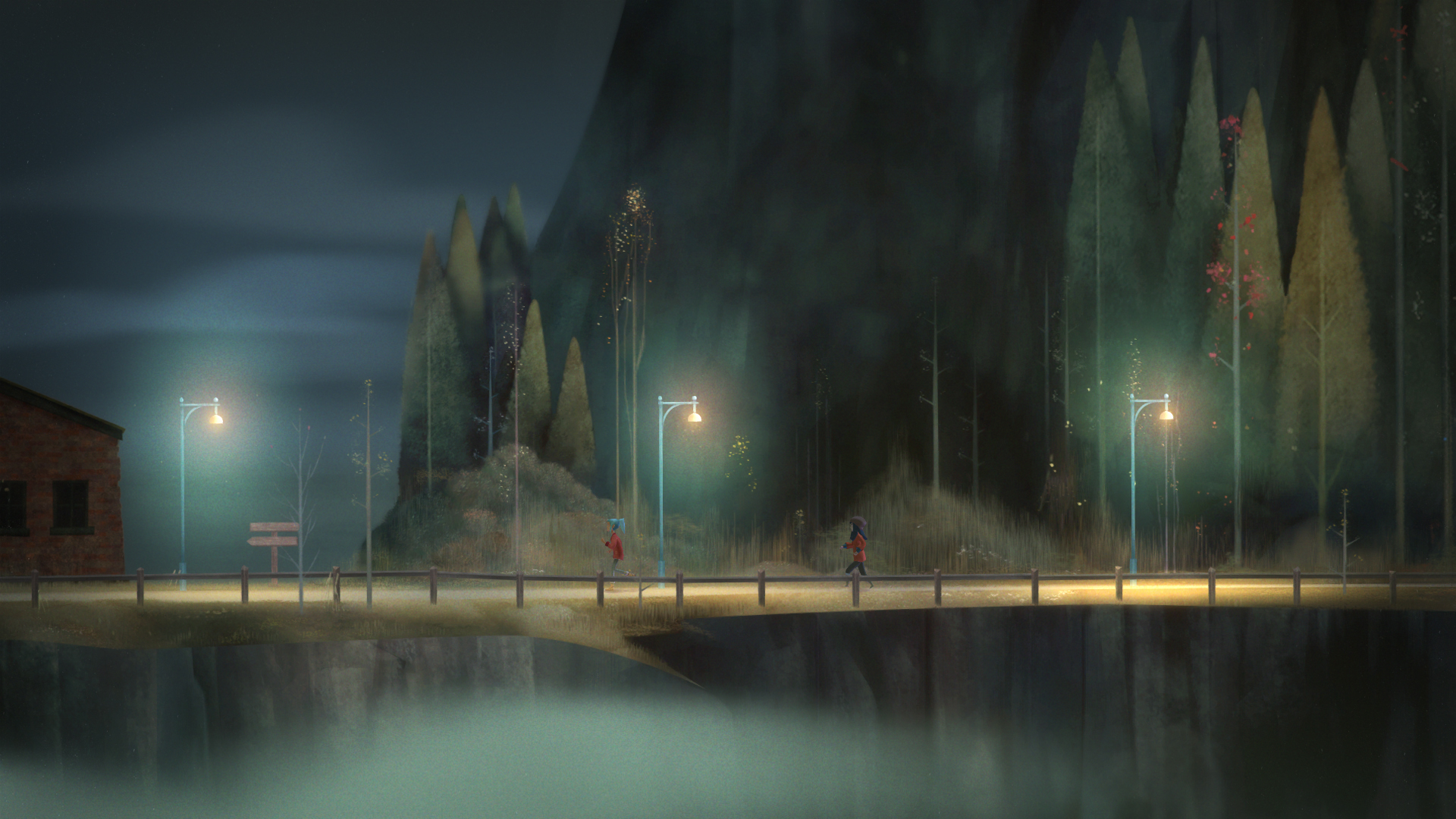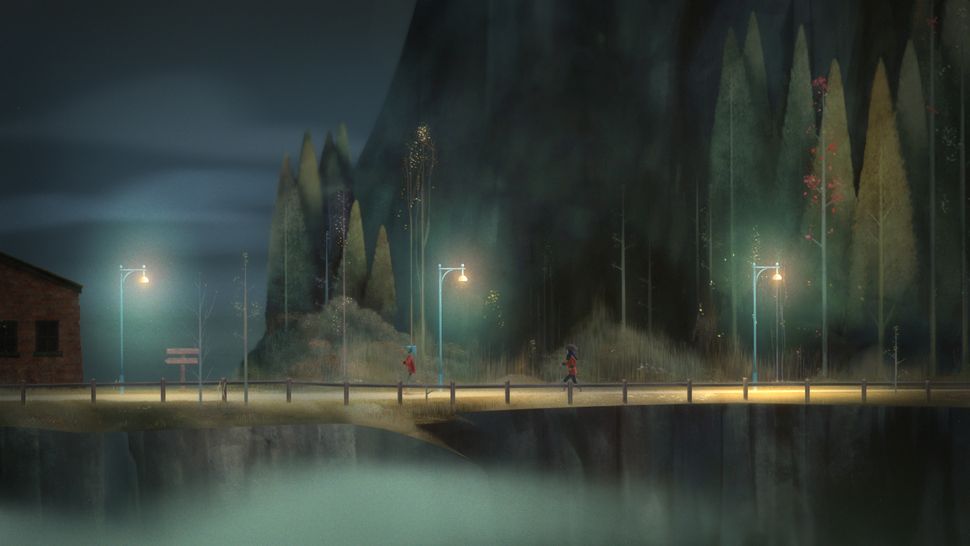 Oxenfree is an excellent underrated Switch game for those who enjoy narrative adventures. You play as Alex, a teenager who takes a weekend trip to an island that houses a military installation with her friends and stepbrother.
Unwittingly, the teens open a supernatural rift on the island, causing things to go a little wrong. By slightly wrong, we mean ghosts. They release ghosts on the island.
Oxenfree is largely choice-based. You're presented with a variety of dialogue options that range from classic teenage grumpy to optimism, while bigger choices affect how the game plays out. Not being too heavy on the gameplay might have caused Oxenfree to be overlooked, but the dialogue is stellar, both thanks to the genuinely fun writing and good voice acting. Its watercolor look is also unique, while scntfc's melancholy soundtrack will make you a fan for life.
It's not on the same level as the best horror games, but this is a teen horror with a great atmosphere that you don't want to miss.